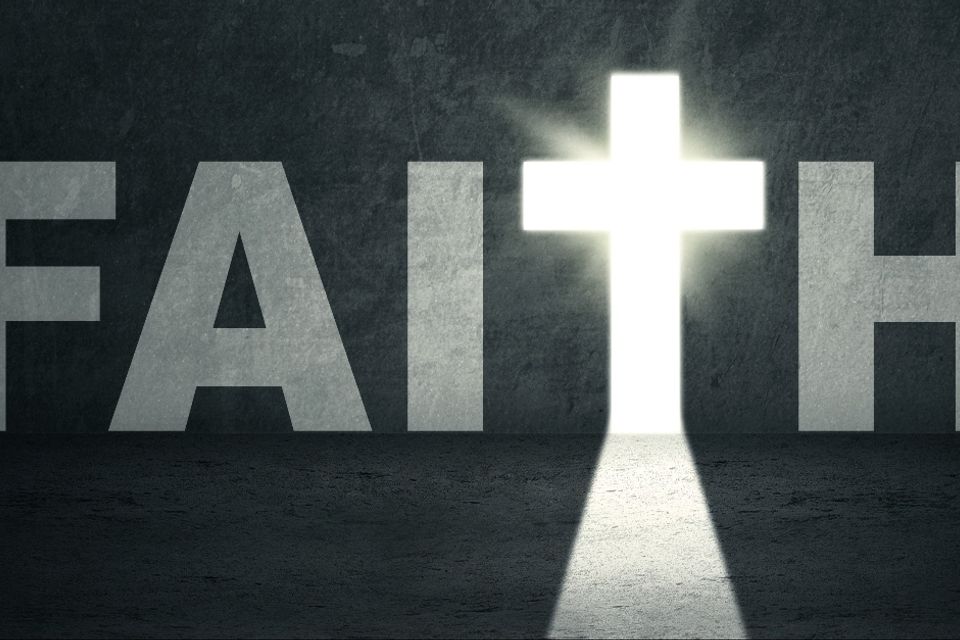 Gain the faith you need to receive your healing from God. Jesus said, "Let it be according to your faith." Our videos offer teachings on how faith works and why. Healing doesn't take great faith. It requires faith only to believe. To receive your healing is to know He will answer your prayer. When looking to receive healing, God's job is to heal you, our job is to pray for you, your job is to simply receive your healing and regain your health.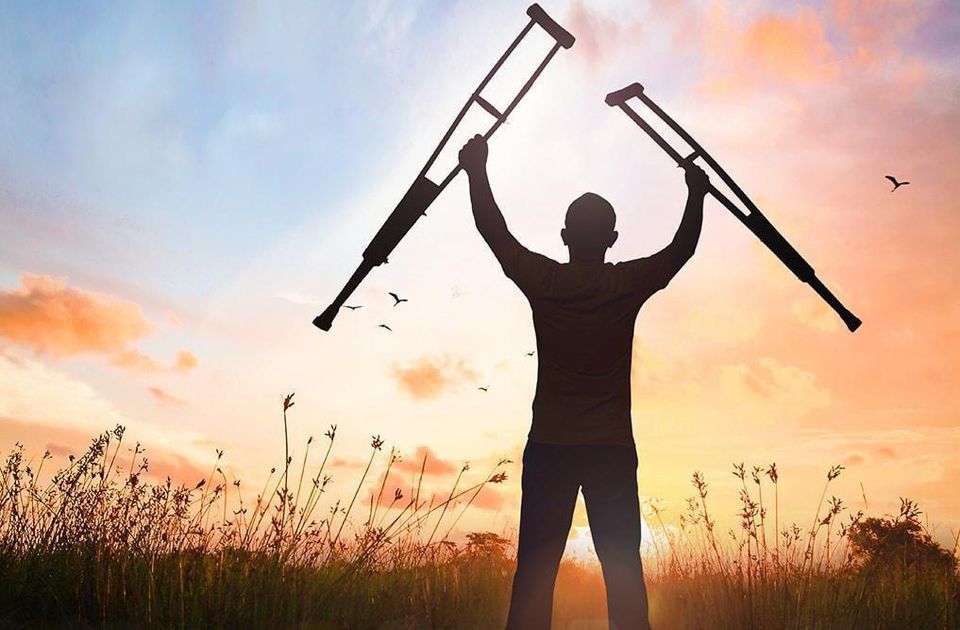 Access our video prayers from the comfort of your home. Our videos are available on our website and listed on our YouTube channel. Each video features prayers for different situations, specific illnesses, and diseases. In the future, CDs of these prayers will be available for purchase.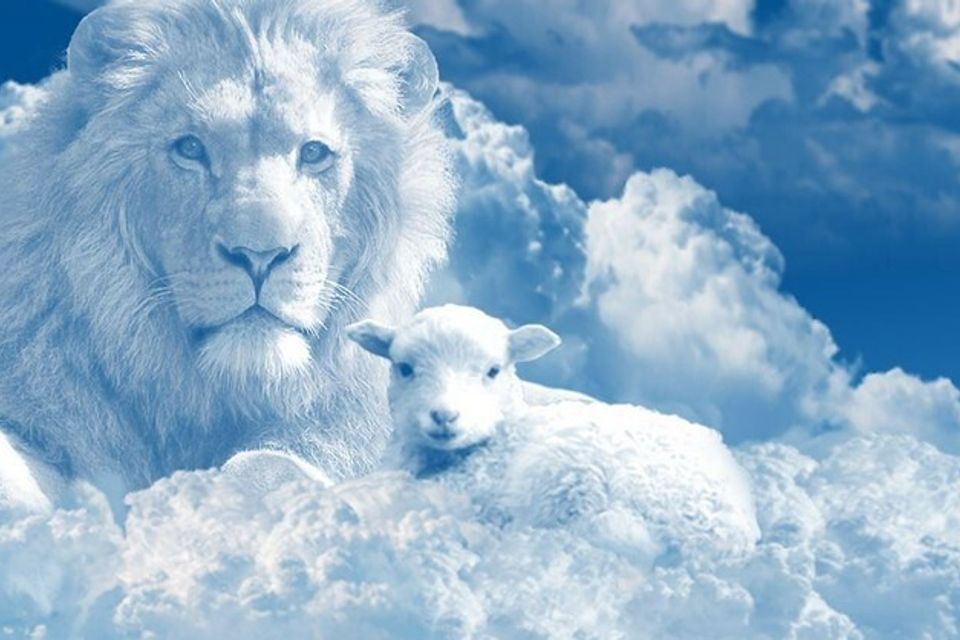 Our group does not perform healings. These miracles are a free gift from God. However, we give you the knowledge and video prayers that empower you to receive healing from God. In addition, our non-denominational healing ministry is available to all.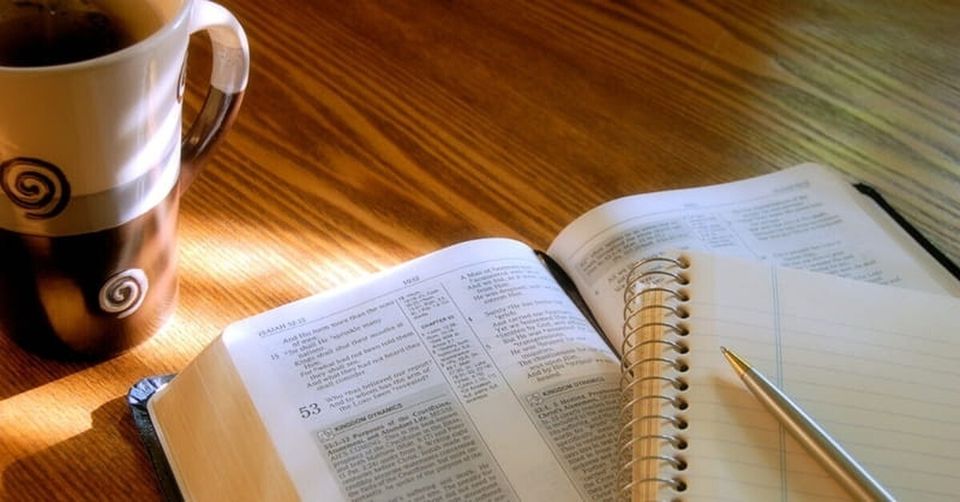 Learn doctrines based on the word of God. Faith produces works through the power of God. Works do not produce faith, because works come from faith. You can't work your way into heaven, and you can't work your way to God.
One of the reasons that you are not healed is because your soul must be opened in order to receive the healing power of God. Our job is to pray for you. God's job is to heal you. Your job is to receive your healing from God. 

14 Is any sick among you? let him call for the elders of the church; and let them pray over him, anointing him with oil in the name of the Lord:
15 And the prayer of faith shall save the sick, and the Lord shall raise him up; and if he has committed sins, they shall be forgiven him.
16 Confess your faults one to another, and pray one for another, that ye may be healed. The effectual fervent prayer of a righteous man availeth much.
17 Elias was a man subject to like passions as we are, and he prayed earnestly that it might not rain: and it rained not on the earth by the space of three years and six months.
18 And he prayed again, and the heaven gave rain, and the earth brought forth her fruit.
James 5:14-18